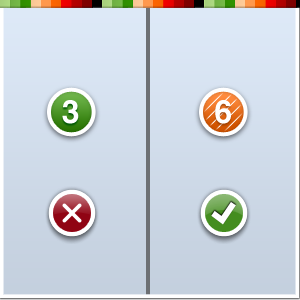 It has been brought to our attention that there is a discrepancy between the reporting of the Daily Air Quality Index (DAQI) on www.londonair.org.uk and other air quality websites covering London, such as www.heathrowairwatch.org.uk/ and www.airqualityengland.co.uk.

This discrepancy is a result of our full and comprehensive implementation of Defra's new UK Daily Air Quality Index, while other data dissemination providers have continued to report health advice based on out of date methods.

The new UK DAQI was launched on 1st January 2012 and made changes to the following:


1. The health advice associated with the short-term health effects of air pollution.
2. The pollutants included in the index.
3.The exposure thresholds associated with index levels to align them more closely with World Health Organisation Guidelines, UK air quality objectives and EU Limit Values.
4.The exposure period associated with the indexes for O3 and PM10
5. Introduced indicative "triggers"
These other websites are not reporting to the DAQI for 3 core reasons:
1. They have continued to report the current pollution levels for particulate (PM10 & PM2.5) using the redundant running 24 hour system rather than change to the fixed 24 hour system used by the DAQI.
2.They are reporting TEOM data as gravimetrically equivalent PM10 (TEOM * 1.3) rather than EU reference equivalent measurements (TEOMVCM) required by the DAQI
3.They have not introduced the triggers that form a fundamental part of the DAQI to supplement the fixed day reporting for particulate.
We have analysed the performance of our implementation of the DAQI based on two widespread pollution episodes during the first two months of 2012. This analysis (available
here
) demonstrates that COMEAP's 'trigger' system, adopted by Defra in the DAQI and used on www.londonair.org.uk, successfully predicted 'high' daily particulate levels during the episode's peak during the afternoon. The old system, still in use on other websites, did not show 'high' pollution until the end of that day and continued to report 'high' the following day when the episode had passed. COMEAP specifically considered this lag issue in their review and it influenced the change to fixed day reporting combined with triggers.
This predictive method of providing air quality information is an essential development, enabling vulnerable members of the population to be notified in advance of and during an air pollution episode, rather than after the event. In this way, such individuals are able, in a timely manner, to alter their behaviour to limit exposure to air pollutants and check that they are taking any medication as advised. Therefore, for the most accurate and up to date advice on air pollution in London, please continue to use
www.londonair.org.uk
.
Item date 12/03/2012 17:00:00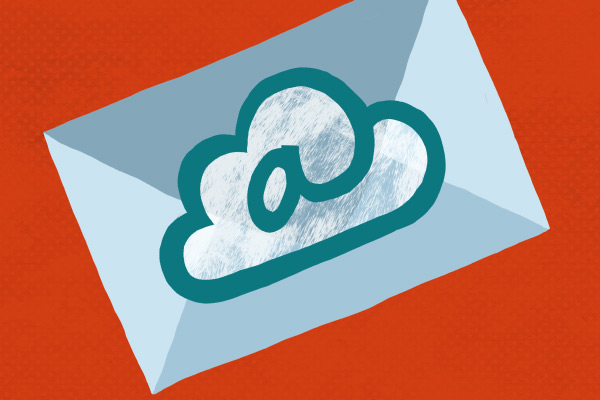 Privacy Notice Summary:
Who this is for: You must be at least 13 years old to use this service.
What we collect: We store your email address
Who we share it with: We use "Campaign Monitor" to store it, and do not share it with anyone else.
More Info: You can see our full privacy notice here
AirMail newsletter
The latest news and research from King's: View the archive