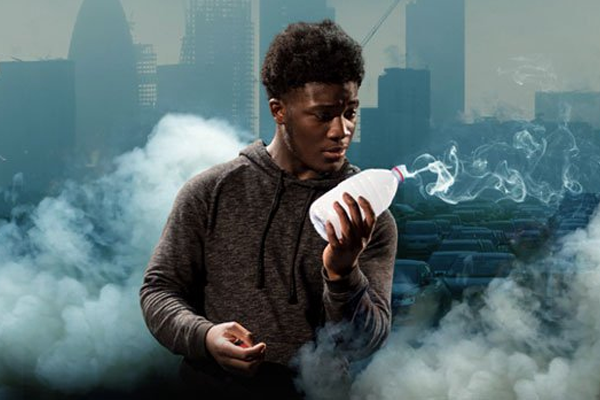 In the heart of a city famous for its fog, Camden Peoples Theatre launches a major new in-house production: a collaboration with young Londoners and the Lung Biology Group at Kings College to explore air pollution, its consequences - and what we might do about it.
Is being poisoned the price we pay to live in the Big Smoke? What do Dr. Jekyll and Mr. Hyde have to do with it? And if you're good at breathing, are you good at life?
Fog Everywhere is a new in-house production for CPT, directed by our artistic director Brian Logan. It is made in partnership with Westminster Kingsway College, produced by CPT and Alison Hargreaves, lighting design is by Lucy Adams and sound design by Conrad Murray.
Image Credit Joe Twigg Photography, design by Donkey Studio
Fog Everywhere has been generously supported by Wellcome Trust, Cockayne – Grants for the Arts / The London Community Foundation, Royal Victoria Hall Foundation and King's Cultural Institute.
"So interesting to see through young eyes… I was highly impressed" Audience feedback, June 2017
"Really engaging, charming performers" Audience feedback, June 2017
Upcoming Performances
Fri 3 Nov, 20177:15 pm
Sat 4 Nov, 20177:15 pm
Tue 7 Nov, 20177:15 pm
Wed 8 Nov, 20177:15 pm
Thu 9 Nov, 20177:15 pm
Fri 10 Nov, 20177:15 pm
Sat 11 Nov, 20177:15 pm
(c) Joe Twigg Photography
(c) Joe Twigg Photography
Item date 03/11/2017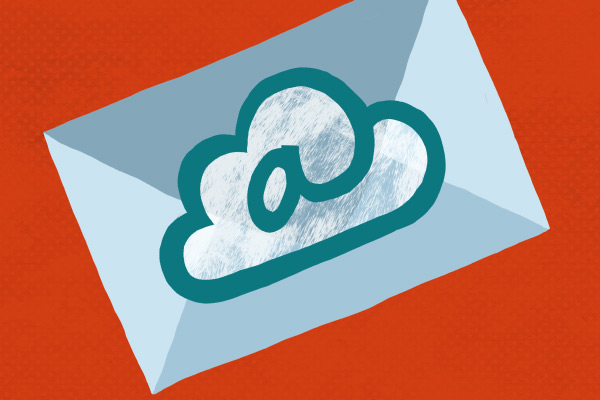 Privacy Notice Summary:
Who this is for: You must be at least 13 years old to use this service.
What we collect: We store your email address
Who we share it with: We use "Campaign Monitor" to store it, and do not share it with anyone else.
More Info: You can see our full privacy notice here
AirMail newsletter
The latest news and research from ERG: View the archive