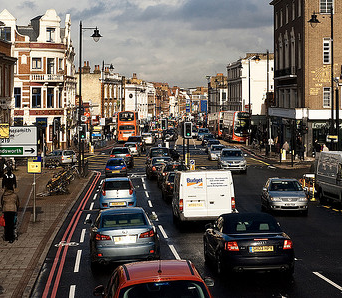 Nitrogen dioxide limits in London - update

Putney High Street has become the first place in London to breach objectives for nitrogen dioxide during 2016.

UK objectives and EU limits stipulate a maximum nitrogen dioxide concentration that must not to be exceeded for more than 18 hours over the whole year. The Putney High Street monitoring site measured its 19th hour during this morning's rush hour.

In 2015, the Oxford Street analyser took just two days to breach legal objectives for nitrogen dioxide for the whole year. This year the Oxford Street monitoring equipment developed a fault on Sunday 3rd January. Westminster City Council and the equipment maintainers are working to rectify this as fast as possible.

While press and public attention focuses on Oxford Street, it is important to note that the majority of main roads in London regularly breach legal values for nitrogen dioxide as illustrated by today's results from Putney High Street. Five roads breached the objectives within the first month of 2015.

From a deteriorating situation between 2005 and 2010, nitrogen dioxide concentrations improved alongside most of London's roads between 2010 and 2015. However, under current plans, EU limits for 2010 will not be met before 2025.

Photo credit: Alan Watkin.
Item date 08/01/2016 09:30:00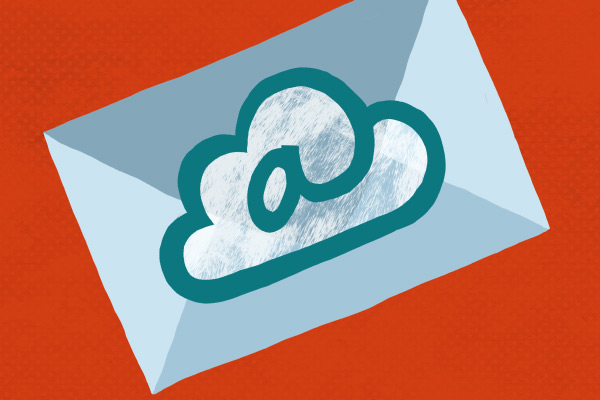 Privacy Notice Summary:
Who this is for: You must be at least 13 years old to use this service.
What we collect: We store your email address
Who we share it with: We use "Campaign Monitor" to store it, and do not share it with anyone else.
More Info: You can see our full privacy notice here
AirMail newsletter
The latest news and research from ERG: View the archive