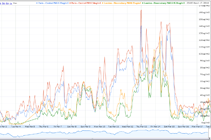 There has been considerable public and media interest in the emergency measures taken to control air pollution in Paris between 15th and 17th March. The PM10 and PM2.5 concentrations experienced in the French capital were part of a widespread pollution episode that affected much of north-west Europe, including England, northern France Belgium, Luxemburg and the Netherlands. A high pressure system slowed the circulation of air across this area and cold, foggy nights further hampered pollution dispersion.

Given that the UK was experiencing the same pollution episode, it is interesting to compare concentrations measured in the two cities. Data from each city can be seen on this interactive chart.



Data were compared from monitoring locations in central parts of both cities - Bloomsbury Square in London and the square around the Pompidou Centre in Paris. In Paris the episode lasted over one week with concentrations reaching a maximum between 11 and 14 March. The UK lay outside the polluted air mass for part of this period but comparable concentrations were experienced in both cities on 8 and 9 March and again from 12 to 15, the later being the period that prompted emergency measures in Paris.

With particulate pollution able to stay in the air for a week or more one under these circumstances, one city's local emissions becomes another city's imported air pollution. This underlines the need for coordinated measures to tackle air pollution.
Item date 28/03/2014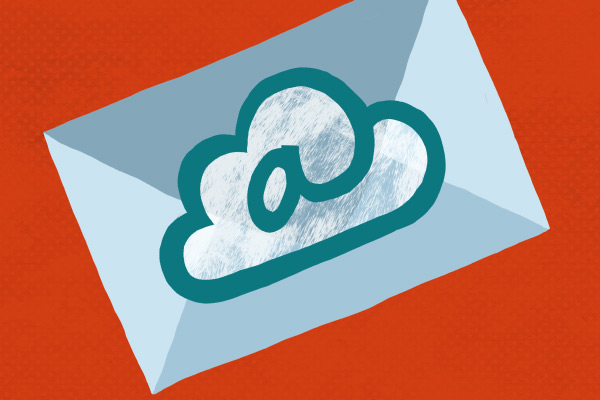 Privacy Notice Summary:
Who this is for: You must be at least 13 years old to use this service.
What we collect: We store your email address
Who we share it with: We use "Campaign Monitor" to store it, and do not share it with anyone else.
More Info: You can see our full privacy notice here
AirMail newsletter
The latest news and research from ERG: View the archive