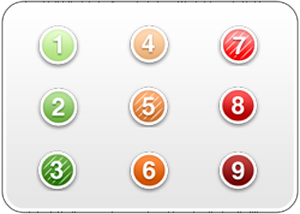 Defra and the Devolved Administrations will change the air quality index for the UK on 1st January 2012.

The new index will be used to tell the public about daily changes in air quality using a 1-10 scale divided into four bands ('low', 'moderate', 'high' and 'very high').
This is similar to the current air quality index and in line with those used for sun and pollen exposure.

The new index will, for the first time, provide warnings of potentially health-damaging air pollution events before they happen to help susceptible people manage their condition and reduce the severity of their symptoms.

The new index also brings the division between low and moderate air pollution into line with the latest World Health Organisation recommendations and legal limits and also includes an index for PM2.5 for the first time.
Compared to the current index, these changes will result in a greater frequency of days being described as having moderate, high and very high air pollution. This is linked to improved knowledge of air pollution and its health effects.

The new index was announced by Defra on 2nd December 2011 and we have been working hard to incorporate these changes into the wide range of LondonAir information systems.

Work will continue over the holiday period updating the LondonAir website and our iPhone, Android and Google Chrome applications. We will publish the updated version of the website and release new versions of the applications shortly after midnight on New Year's Day.

Although we have strived to update all our systems and dissemination channels for the Jan 1st deadline, we have prioritised certain changes over others. There may be parts of our website and services such as our PM10 Nowcast which will continue to be updated after January 1st.

We would like to thank our team of scientists, IT specialists and external collaborators for their hard work during the run up to Christmas.
Item date 23/12/2011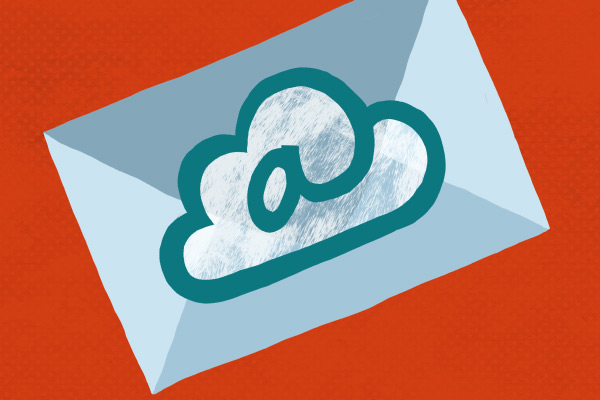 Privacy Notice Summary:
Who this is for: You must be at least 13 years old to use this service.
What we collect: We store your email address
Who we share it with: We use "Campaign Monitor" to store it, and do not share it with anyone else.
More Info: You can see our full privacy notice here
AirMail newsletter
The latest news and research from ERG: View the archive