Wind data are important in understanding air pollution, and analysis of direction can indicate the strength of local sources of pollution. Results can only be used as a rough guide as there are many possible sources of interference and uncertainty, and a full analysis can be very difficult.
The pollution wind plot is the average concentration over the time period, for the chosen species and site, based on wind direction. Wind direction may not be measured at the site you have selected, so data may be taken from representative sites elsewhere in London.
Wind direction data are measured at selected sites, and are recorded as degrees from north that the wind is coming from e.g. 0 is north, 90 is east, 180 is south, 270 is west.
Wind data varies greatly in their quality because many sites have objects close to them (e.g. buildings or trees) that disrupt the wind direction, and wind data are not subject to the same level of quality control that pollution data undergoes at ERG. ERG have assessed the quality of wind data at different sites, and try to match the best wind data to the sites and dates needed for the wind plot. Wind data is also assessed for the dates covered and the distance from the site(s) you have selected.
The advanced wind plot tools give a selection of wind data to choose from, and show the quality of each wind data site. If one of the chosen sites has wind data that covers the chosen dates then it will be available for selection, although the wind data may not be very good.
The pollution data are matched with wind data and then grouped into 30 degree wind direction sets e.g. all wind from 15 degrees to 45 degrees are averaged within the 30 degree group. The line plotted is a smoothed curve plot rather than a straight line plot.
Back to graph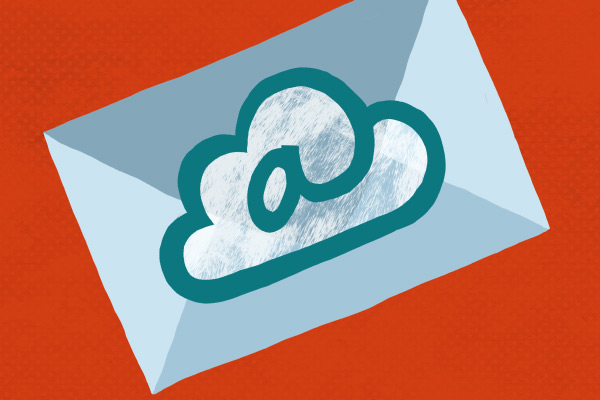 Privacy Notice Summary:
Who this is for: You must be at least 13 years old to use this service.
What we collect: We store your email address
Who we share it with: We use "Campaign Monitor" to store it, and do not share it with anyone else.
More Info: You can see our full privacy notice here
AirMail newsletter
The latest news and research from ERG: View the archive